I was called to head up our Stake Young Women Camp's activities and crafts. Not only am I excited to go to girl's camp again this year... I am giddy about the women I will be working with. Each of them are talented, inspiring, and all out fun to be around!
*
Now for a growing list of ideas...
feel free to share your ideas!
*
NOTE:
Some of these would be great as Super Saturday crafts, gifts for Mother's day, or crafts for the Faith in God girls.
*
Check back for details
, I am still gathering ideas.
*
STAMPED ALUMINUM ADJUSTABLE RINGS
found
here
(project #7)
*
SEQUIN WRAP BRACELET
tutorial
here
*
FROSTED GLASS JAR LANTERNS
found
here
*
tutorial here
*
tutorial
here
*
COVERED BOOK OF MORMON
tutorial
here
*
BANDANA DRAWSTRING BAG
tutorial
here
*
POCKET-SIZED BOOK OF MORMON
tutorial
here
*
FABRIC BUTTON RINGS
tutorial
here
photo from
here
*
BUTTON RINGS
tutorial
here
photo from
here
*
BUTTON BRACELETS
easy tutorial
here
*
FLORAL HEADBANDS
tutorial
here
*
FABRIC FLOWERS
tutorial
here
*
WATER BOTTLE AND PAPER BANGELS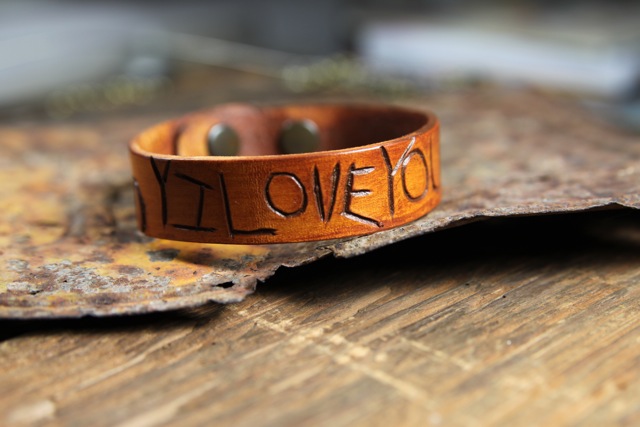 *
FABRIC WRAPPED BANGEL EARRINGS